We all know that you should be refreshing your GDPR training annually. But this can be a struggle if you are a small business as there needs to be a cost effective way to train a small number of people in the essentials of GDPR. That's where we come in.
The online training is presented live by a qualified data protection officer and the training includes interactive elements. Everyone is awake in our sessions. 🙂
We are offering an online training session for a small fee and you get access to a replay of the session and an online assessment afterwards. When you complete the assessment you can download a certificate to demonstrate your training has taken place.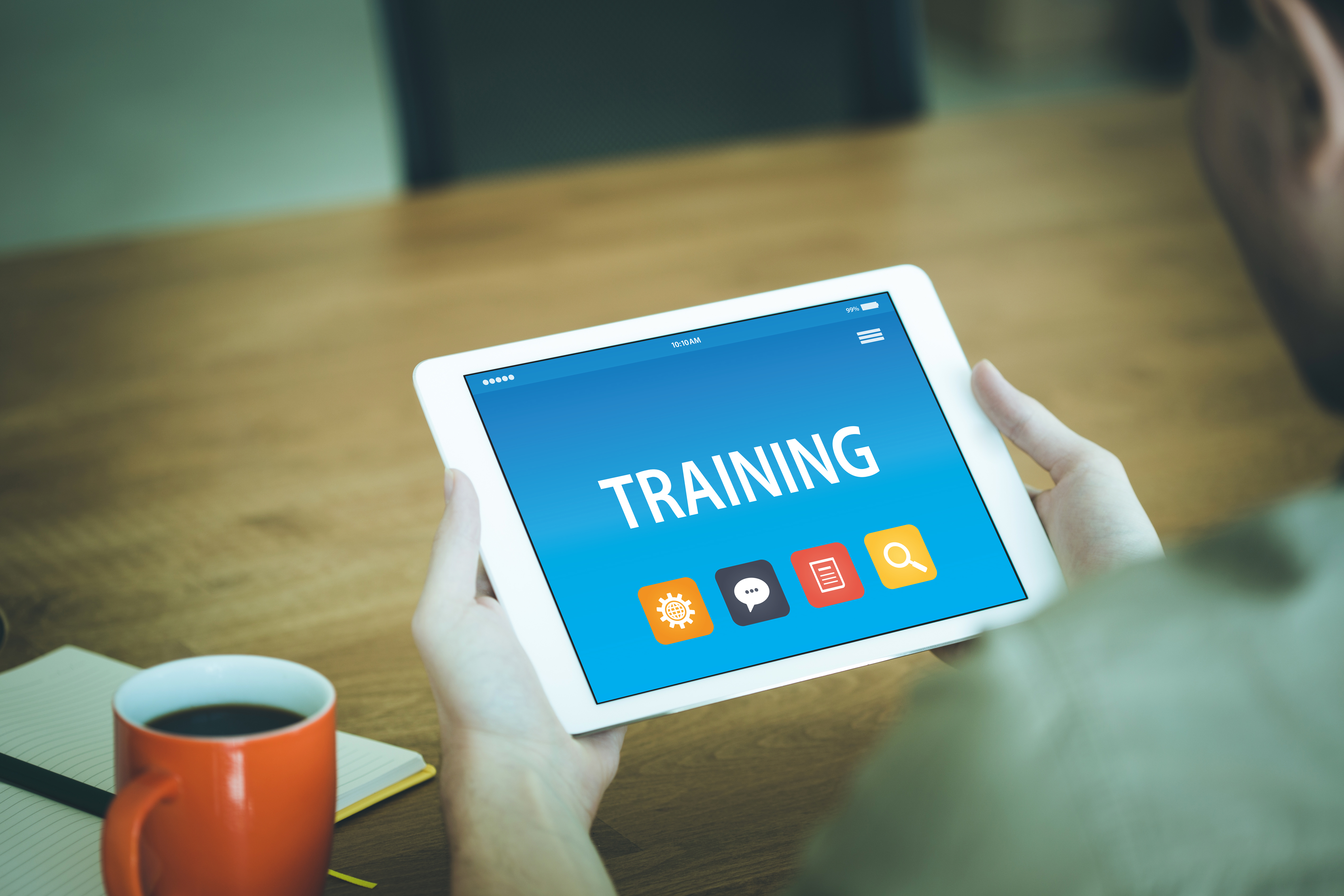 We run the training at least once a week and there is a replay available for 14 days after the session because we know life can get in the way and you might not be able to attend the session as planned. There is time during the live training for you to ask questions if anything is unclear.
In summary you'll get
– an online training session covering the essentials of GDPR
– the opportunity to ask clarification questions
– A replay for 14 days if you miss the session
– an assessment to test your knowledge
– a certificate on successful completion of the assessment.
All this for £25 (including VAT) and you can book your place here.
Pick a date