gdpr is coming - no escape, no excuses
The General Data Protection Regulation (GDPR for short) is coming into force from May 2018. It is already part of our legislation and there is a two year lead in time to allow organisations to prepare for the deadline.
Lets get the scaremongering over with. There is a huge increase in the potential fines for non compliance, the maximum amount is £17 million or 4% of global turnover. Putting that into perspective though, the current maximum fine of £500,000 has not yet been applied.
Your business information is one of your key assets, you have spent time cultivating customers and contacts and so ensuring that information is relevant and up to date should be part of your business processes. GDPR is all about good business practice when handling people's information.
GDPR applies to all organisations holding personal information regardless of sector, size, number of employees, type of organisation or income. GDPR will be enforceable from May 2018 - No escape, no excuses.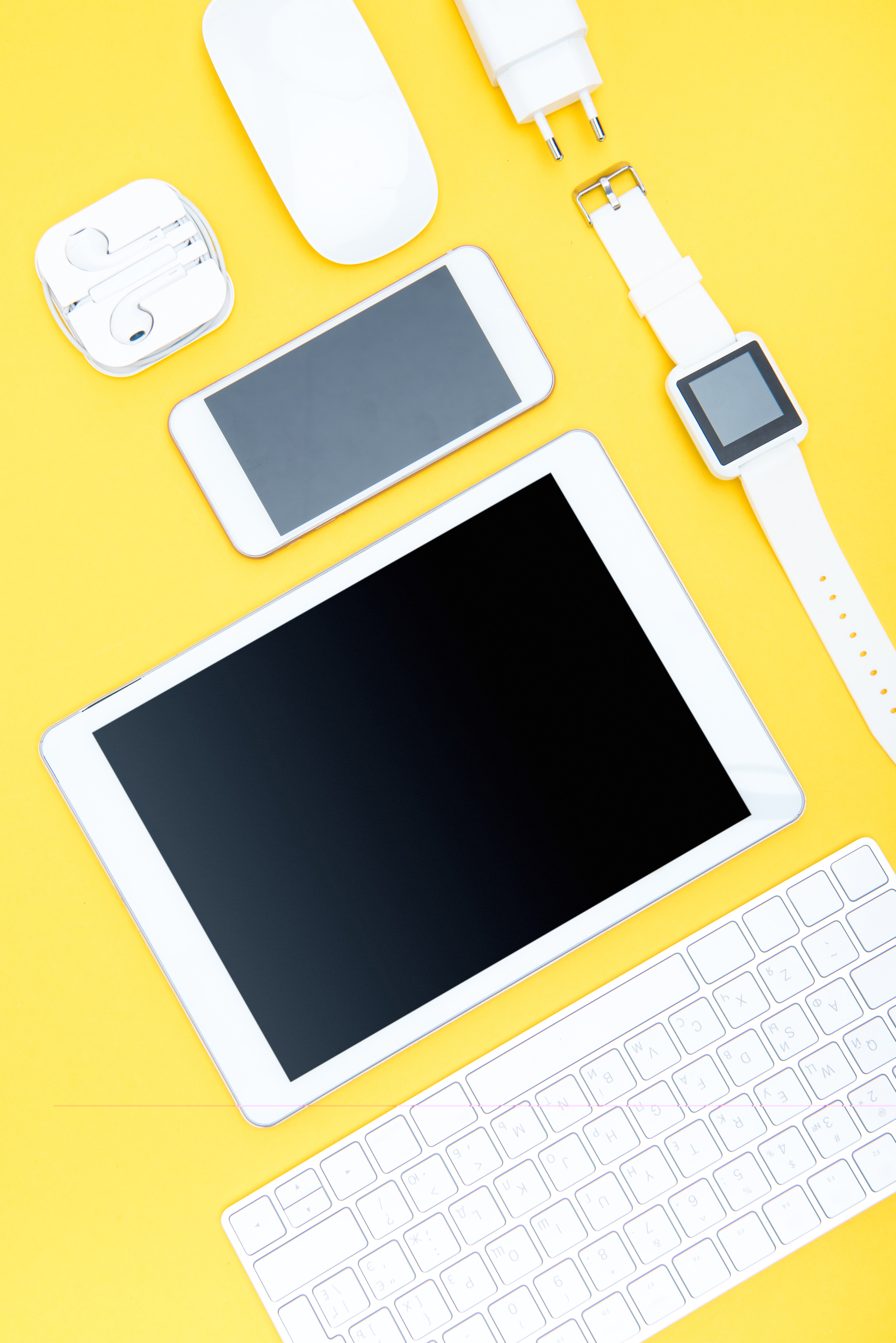 Next Steps...
Want to find out more or have an informal chat, please contact us