Are you a small business worried about GDPR?
Feel like everyone else knows what they are doing?
Getting hassle from suppliers or clients about having "the right things in place"?
This short 12 step challenge is for you. We have created this to meet the needs of small businesses who haven't got to grips with GDPR yet and need to follow a simple process to understand what they need to do. This course is made up of videos containing information and examples. It gives you the basic information you need to know and then leads you through what you need to have in place.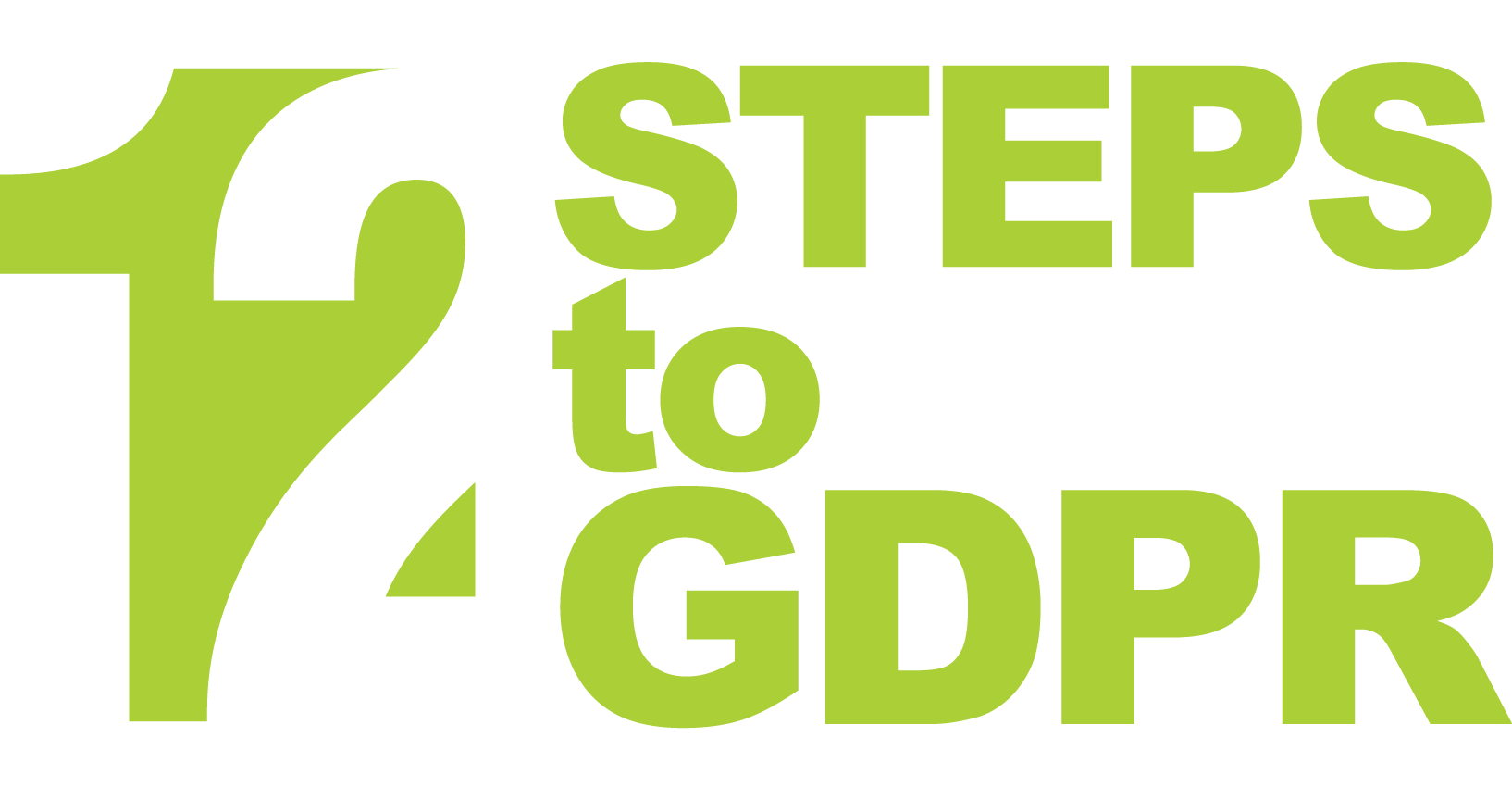 There is also a facebook group for you to ask questions and seek clarification. If you are not on facebook, there is a question forum within the training module where you can ask questions.
We know how difficult it can be to understand what you need to do. Let alone get it right for the size and complexity of your business. So we are here to support you to understand the basics of GDPR and start to put them into place for your business.