"I've read the information on the ICO website and I'm still confused."
We hear this so often through our helpline. It's not the fault of the ICO website, they are trying to meet the needs of all organisations from big to small, complex to simple and it doesn't just provide the level of advice that someone needs sometimes. Also, the language can be confusing and frequently organisations struggle to understand the implications for their business.
I had a call to our helpline the other day where the caller, James, said he wasn't sure what his company needed to do to comply with data protection legislation. The company only had 2 employees, one of which was the owner, and they didn't do any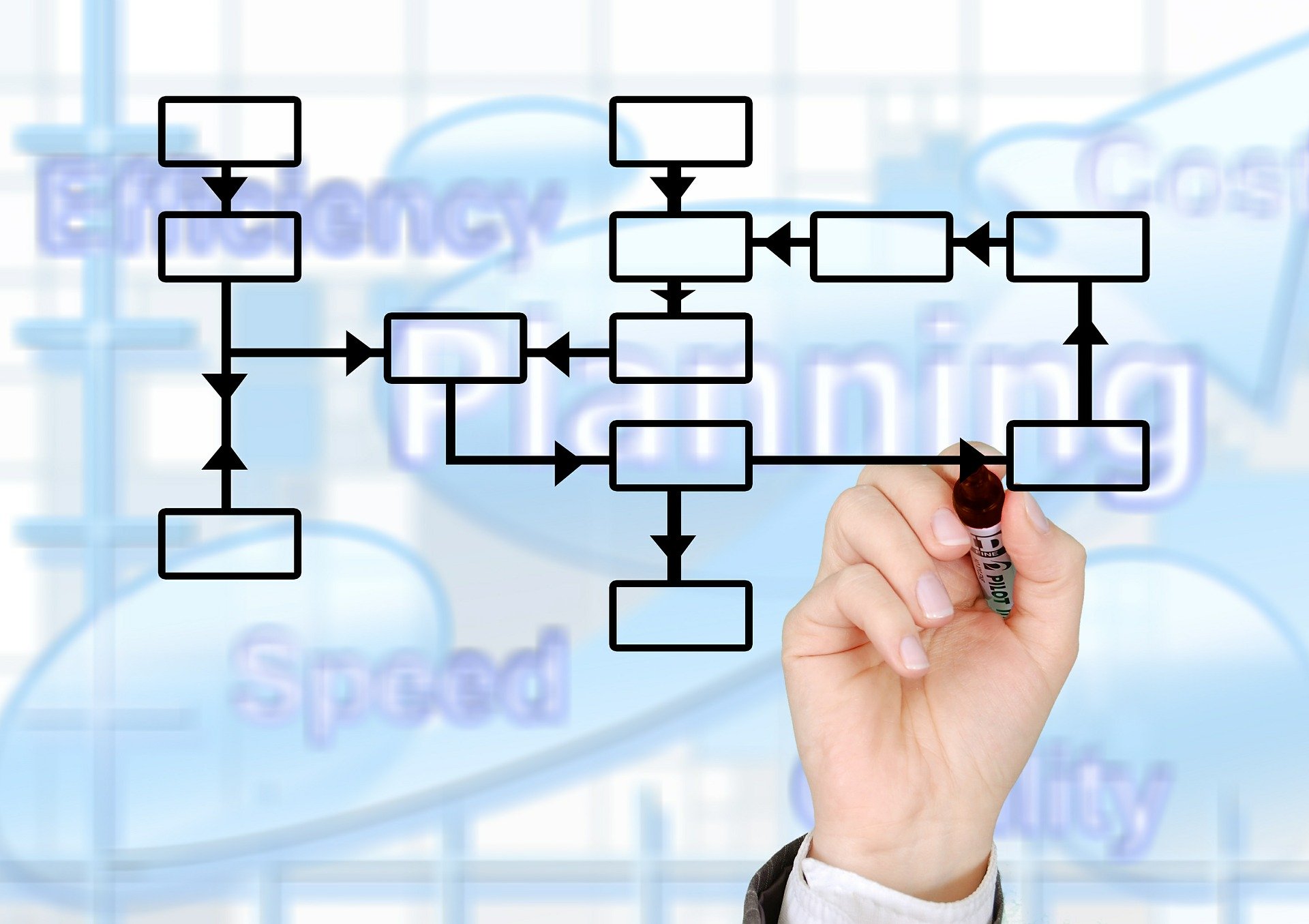 marketing other than having a website showcasing their services. The website had a fairly standard privacy policy. James said that he was really confused about whether they had everything in place that they needed to. We talked through how his business worked and the information he collected and how it was used. I suggested a couple of simple things that he needed to put into place and gave him directions to some free resources which would be useful.
I thought it would be useful as a result of these conversations to cover over the next few blogs some of the basics you might need in place.
We'll talk about each element and why you might need it.
If you have something you want to know about, drop me an email and we'll cover it as part of this series.